Fire Extinguisher Safety Is Important.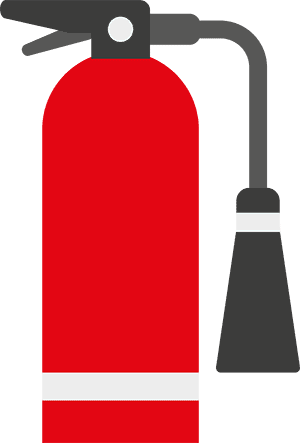 Our professionals make sure your equipment is properly setup.
M&M Fire Extinguishers
M&M Fire Extinguishers offers a wide array of products and services that are guaranteed to help you be prepared in an emergency fire situation. Here you will find our list of services that we offer in order to keep your home or company safe and prepared for any fire-related emergency.
Whether you own or rent a home, or run a business, it is important that you have fire extinguishers installed on your premises. Your fire extinguishers need to be properly serviced, installed, and maintained. When looking for a company to help you manage your fire extinguishers, look no further that M&M Fire Extinguishers. We have over a decade of experience in working with both Nassau and Suffolk counties, as well as the five boroughs of New York City. By trusting the qualified team at M&M Fire Extinguishers, you can rest-assured that your home or company will be in safe hands in case of a fire.