Industrial Warehouse and Factory Fire Protection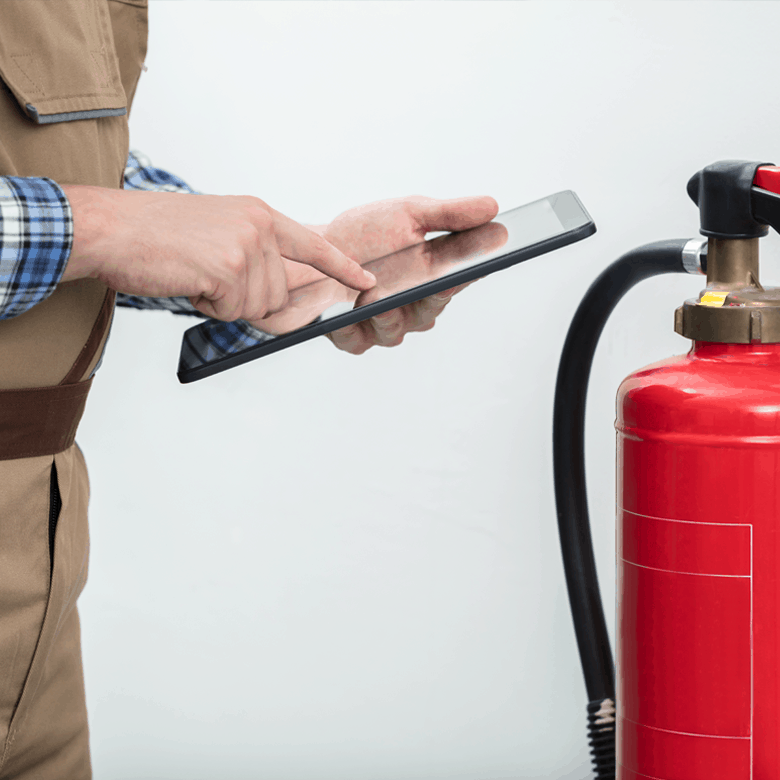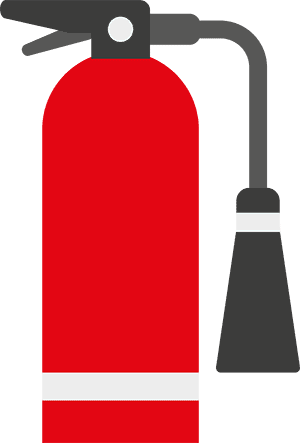 ---
M&M Fire Extinguishers provides a wide array of fire extinguishers.
We offer services specific to your business and industry needs.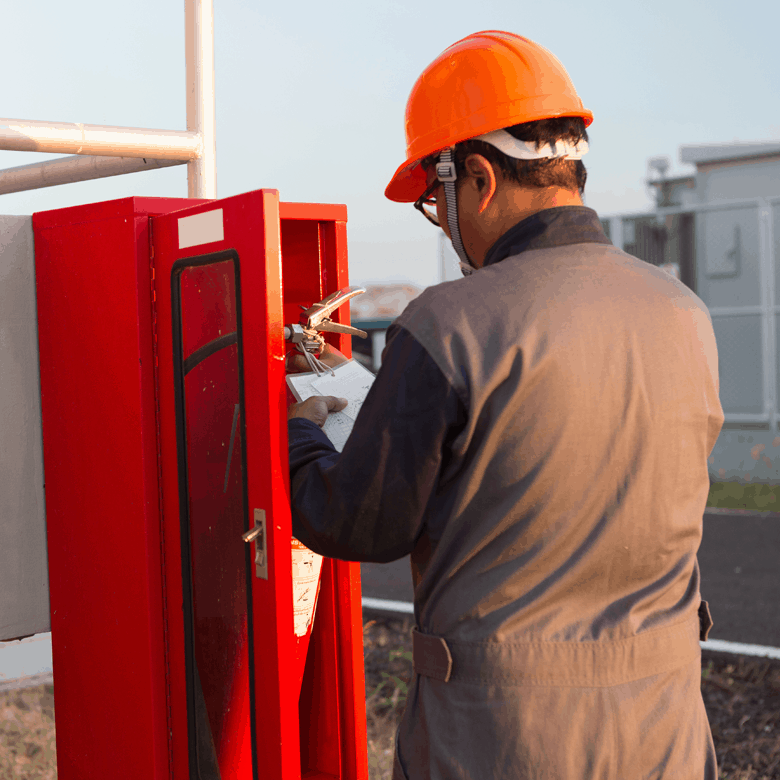 Fire Safety Equipment NYC
New York State is home to some of the leading factories and warehouses in the entire world. Factories and warehouses are typically used to manufacture and store countless items that we use on a daily basis. These items can be anything from cardboard boxes to luxury automobiles. With the processes that take place in these factories, and the materials stored and used within warehouses, the
risk of fire
can be greater than that of a domestic or commercial property. As long as you have the appropriate fire safety equipment and practices in place, you can help minimize this risk. M&M Fire Extinguishers can help mitigate the risk of fire in warehouses and factories
Call us today for more information.