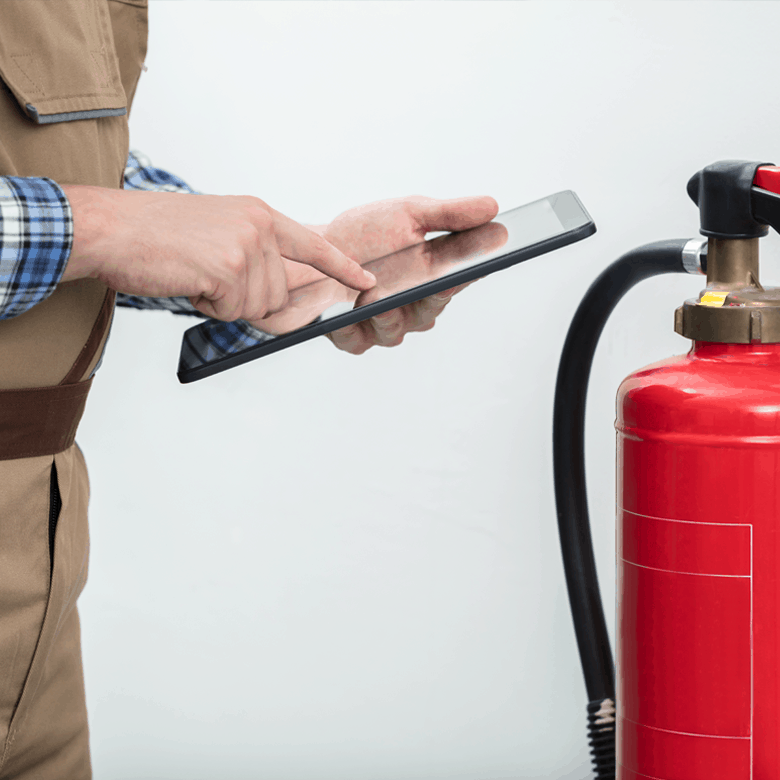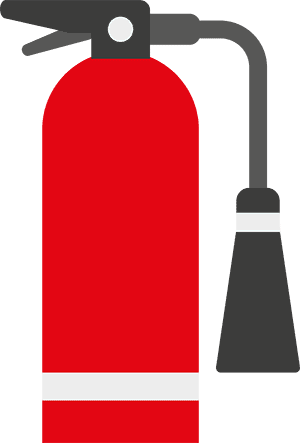 ---
M&M Fire Extinguishers provides a wide array of fire extinguishers.
We offer services specific to your business and industry needs.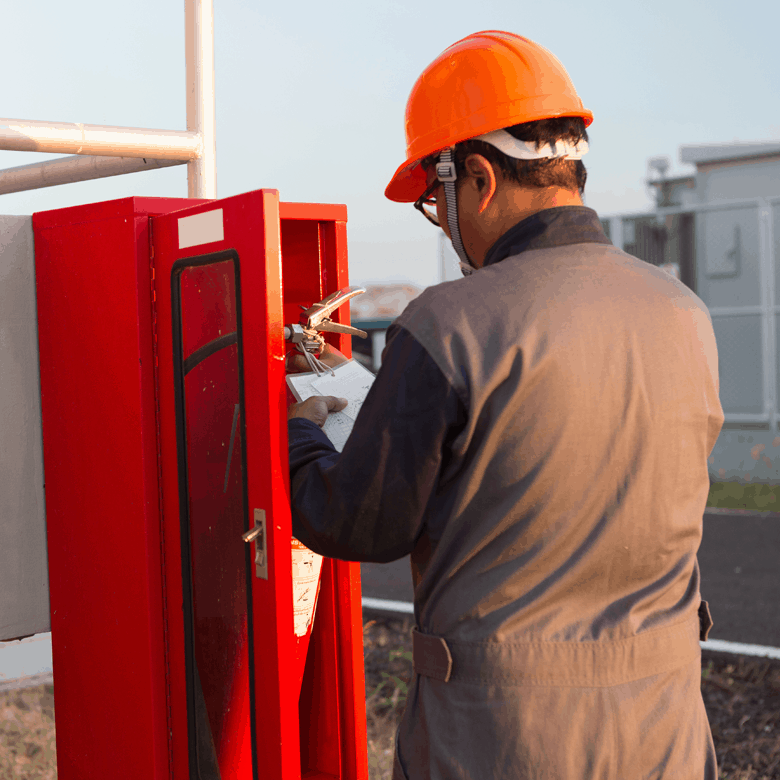 Fire Extinguisher Suppliers NYC
The team at M&M Fire Extinguishers knows that it must be difficult in figuring out where to install your
new fire extinguishers
and "Exit" signs. That is why we offer free on site estimates to determine what the best package is for you. One of our professional service engineers will take a walk through of your location, and determine what areas are most prone to a fire related emergency. They will then talk with you about a strategy of what fire extinguishers will best suit your needs. Best of all, this consultation is completely free! We look forward to working with you and keeping your home or business safe from any potential fire related emergencies!
Call us today for more information.