The Importance of Fire Safety Codes
---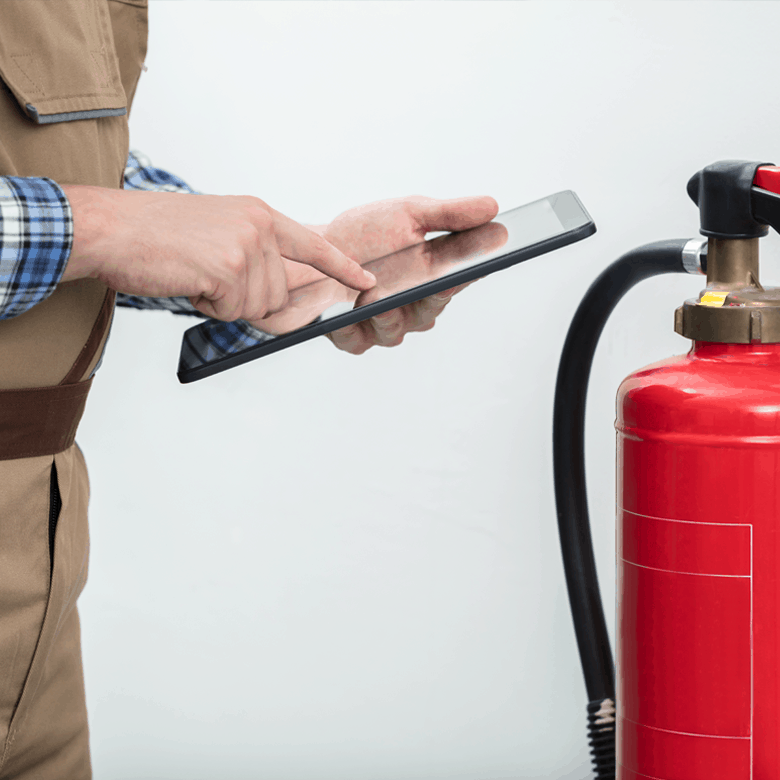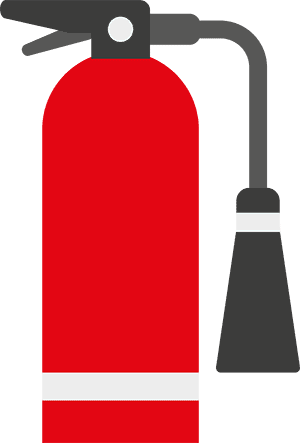 ---
M&M Fire Extinguishers provides a wide array of fire extinguishers.
We offer services specific to your business and industry needs.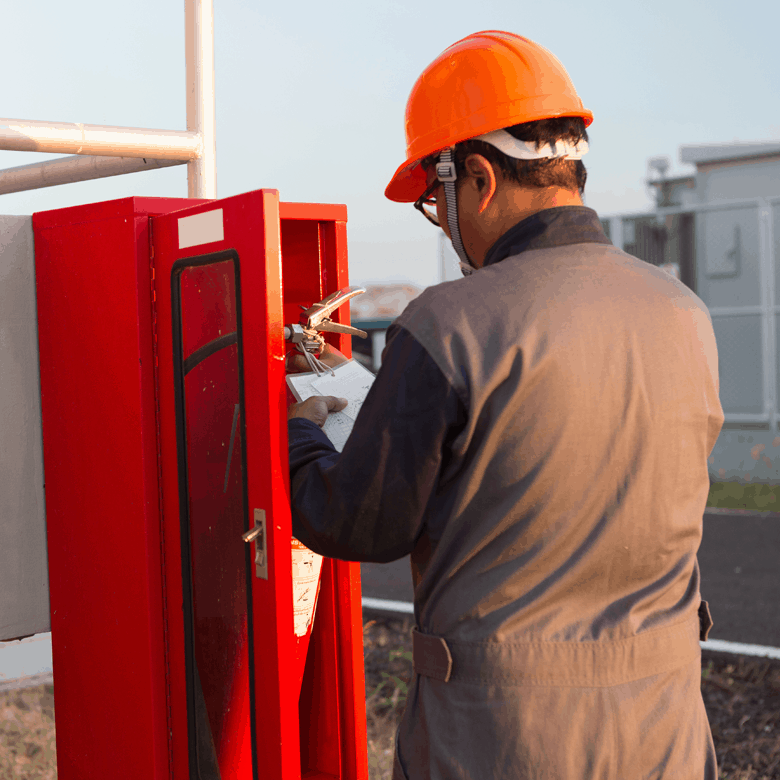 ---
Fire Extinguisher Safety Codes NYC
In New York State, there are many fire safety codes that need to be maintained in any business. These fire and safety codes vary at the local, state and federal level. It is important to select a
fire extinguisher company
that is certified and knowledgeable to ensure your establishment and fire extinguishers meet all New York State fire safety code criteria. M&M Fire Extinguishers prides itself on making sure that all of your fire extinguishers are installed properly, are up to all fire safety codes, and remain in proper functioning order for years to come. If you are looking for the best fire extinguisher company to suit the needs of your home or business, look no further than M&M Fire Extinguishers. Contact us today for a free evaluation of the fire extinguishers that are installed in your home or business!
Call us today for more information.