Restaurant Kitchen Suppression Systems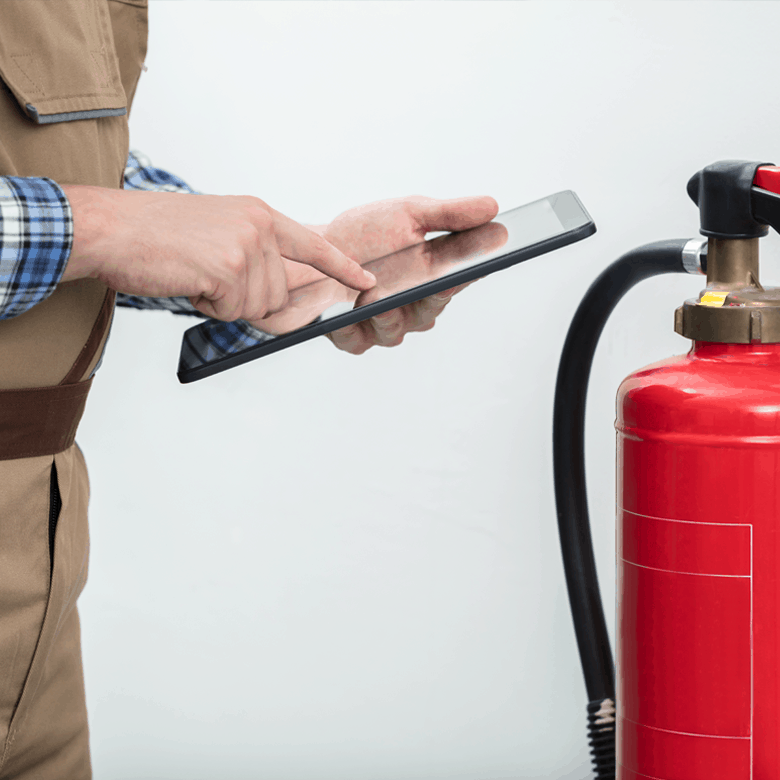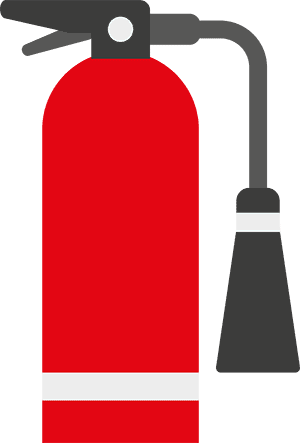 ---
M&M Fire Extinguishers provides a wide array of fire extinguishers.
We offer services specific to your business and industry needs.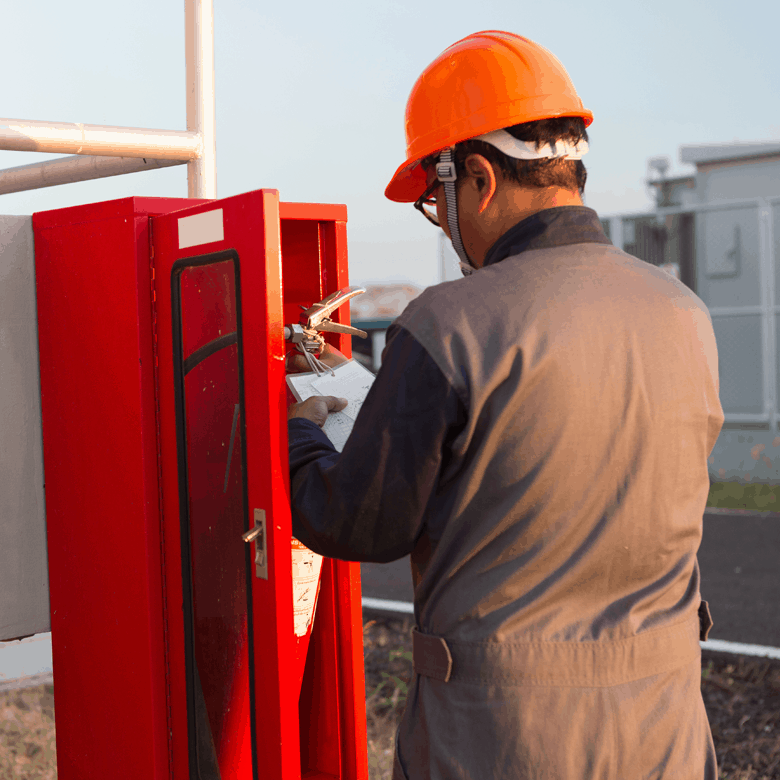 Fire Suppression NYC
One of the most common fire related emergencies is that of a kitchen fire. These types of fires are especially dangerous because they are usually fueled by oils or grease. In the event of a kitchen fire in a restaurant, you need to be fully prepared. Not only will you need a specialized fire extinguishing setup, but you will need routine monitoring and inspection of your kitchen. There are specific systems that identify and extinguish restaurant kitchen fires called kitchen fire suppression systems. After installing a kitchen suppression system, the restaurant owner must conduct monthly visual inspections to be sure that the system is in compliance with all codes, local laws, insurance requirements, as well as manufacturer warranties.
Although the upkeep of a restaurant kitchen suppression system may sound overwhelming, the team at M&M Fire Extinguishers is here to help you with throughout the process. Our qualified service engineers can help guide you through the routine inspection procedure on a monthly basis. When the time comes, our team will help you with the visual inspection process. This entails: Ensuring that the restaurant kitchen suppression system is installed in the proper location and provides clear access to anyone in the area. Making sure that the placement of any manual pull station actuators is easily visible and unobstructed. Ensuring that the maintenance certificate/tag is in place, up to date, and visible. Our service engineers will also ensure that all tamper indicators and seals are intact. We will be sure that the restaurant kitchen suppression system shows no signs of physical damage. Ensure that all pressure gauges of the suppression system are within their effective ranges. We will make sure that all portable fire extinguishers are intact, sealed, charged, wall-mounted and are located c cooking appliances. Our safety engineers will make sure that all nozzle blow off caps are not broken or damaged. These nozzles must also face the center of all cooking appliances so that the restaurant owner can be sure that they are shielded from any potential fire damage. We will ensure that all cooking appliances are fully protected from potential fire damage, as well as hoods and ducts, have been replaced, moved or modified following installation.
Restaurants are one of the top businesses that are prone to fire damage. In order to maintain the safety and stability of your business, it is vital that you install a kitchen suppression system. A restaurant can be an easy victim of a fire, so be sure that your business is protected. Call M&M Fire Extinguishers today to get your business in safe working order.
Call us today for more information.