New Fire Extinguishers & Installations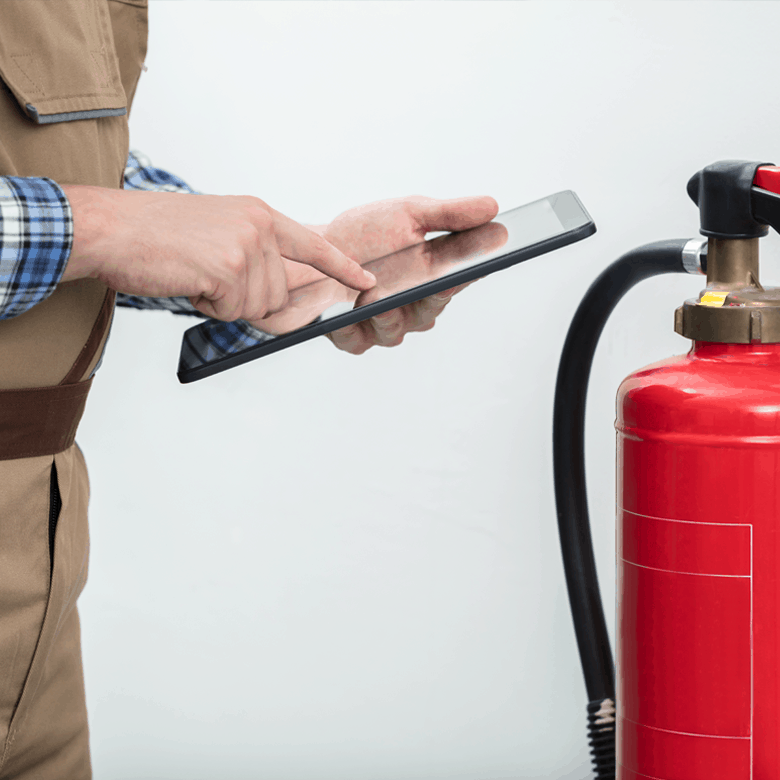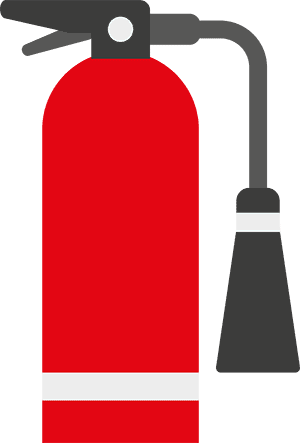 ---
M&M Fire Extinguishers provides a wide array of fire extinguishers.
We offer services specific to your business and industry needs.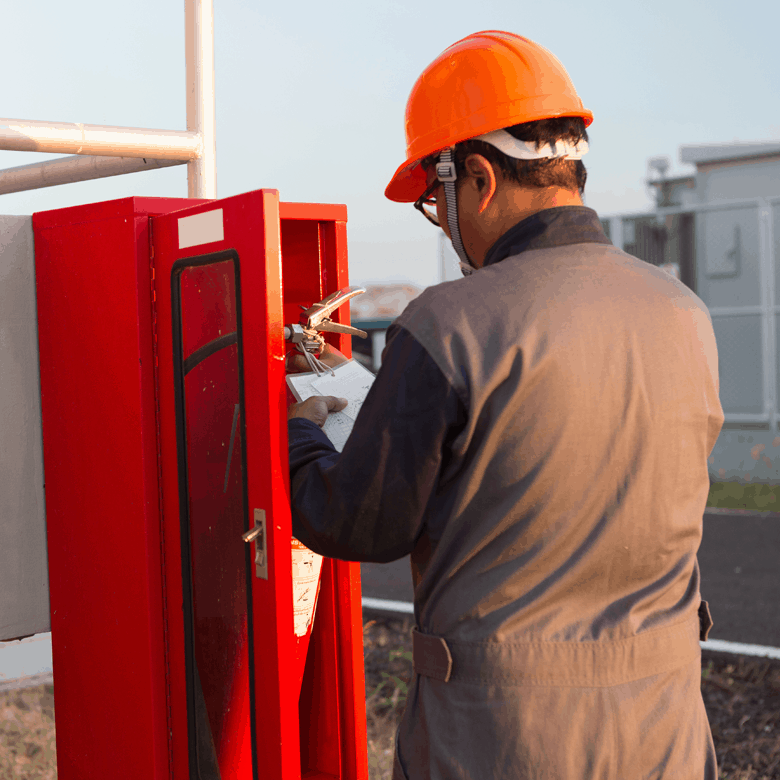 New Fire Extinguishers NYC
When it comes to the purchase of a new fire extinguisher for your home or business, M&M Fire Extinguishers has what you are looking for. Not only do we have an extensive list of types of fire extinguishers in our inventory, but we will personally help you decide what fire extinguisher best suit your needs. It is important to know that not every fire extinguisher is correct for every potential fire related emergency. That is why the team at M&M Fire Extinguishers will walk through the selection process with you carefully, so that you find exactly what fire extinguisher will fit your best interest. For new fire extinguisher sales, the team at M&M Fire Extinguishers will also help you be sure that your new purchase will be up to all
fire and safety codes
that are compliant with New York State laws. It is important that each fire extinguisher you purchase get the proper safety tests, codes, and tags that will ensure its proper function and certification. If you are looking to purchase a new fire extinguisher, please call one of the qualified representatives at M&M Fire Extinguishers today. We will be happy to aid you in the decision of the new fire extinguisher for your home or business.
Installation
After you purchase a new fire extinguisher from M&M Fire Extinguishers, it is of great importance that you get it professionally installed. Not only does our team provide the best customer service in helping you get a brand new fire extinguisher, but we are also qualified to ensure that your new fire extinguisher be installed properly, and in the location where it will be needed most. The service engineers at M&M Fire Extinguishers will ensure that any of the fire extinguishers you purchase are installed in the correct location. We will also make sure that each extinguisher is  certified as a proof of correct installation and sufficient provision against all fire safety risks. When you purchase a new fire extinguisher for your home, there are several things that you should keep in mind. Although our service engineers will install your fire extinguisher for you, you should keep certain things in mind prior to professional installation. Be sure to check that your installation location is free of any cables or pipe work. Ask your service engineer about appropriate wall fixings that might be needed for your fire extinguisher. Be sure that that your home has the correct support in its walls when fitting heavier fire extinguishers. In addition to a full professional installation, M&M Fire Extinguishers also offers the accessories that may be necessary to properly install your
new fire extinguisher
. These include:
Fire Extinguisher Mounting Heights
Fire Extinguisher Stands: If a fire extinguisher can not be wall mounted, the use of a fire extinguisher stand is highly recommended.
Fire Extinguisher cabinets
Installation Recommendations
The team at M&M Fire Extinguishers is well aware that a fire extinguisher cannot be installed just anywhere. Upon professional installation, we recommend that you keep certain things in mind:
Is the type of fire extinguisher being installed the correct type for your home or business?
Does the fire extinguisher rating provide sufficient square meter coverage for the premises?
What type of wall is the fire extinguisher is being mounted to?
Be sure that all wall fixings are suitable for fire extinguisher installation.
The weight of the fire extinguisher.
The amount of traffic the installation location is subject to. Keeping this in mind can help to prevent accidental demounting, damage and misuse of your fire extinguisher.
Potential for damage to occur to the fire extinguisher in its installed location.
Proper accessibility to the fire extinguisher in the event of a fire related emergency.
If any of this seems overwhelming, don't worry! The team at M&M Fire Extinguishers is here for you for every step of the installation process. If you are interested in learning more about the installation procedure for your new fire extinguisher, call us today!
Call us today for more information.