OSHA Compliant Exit Lighting and Signage
---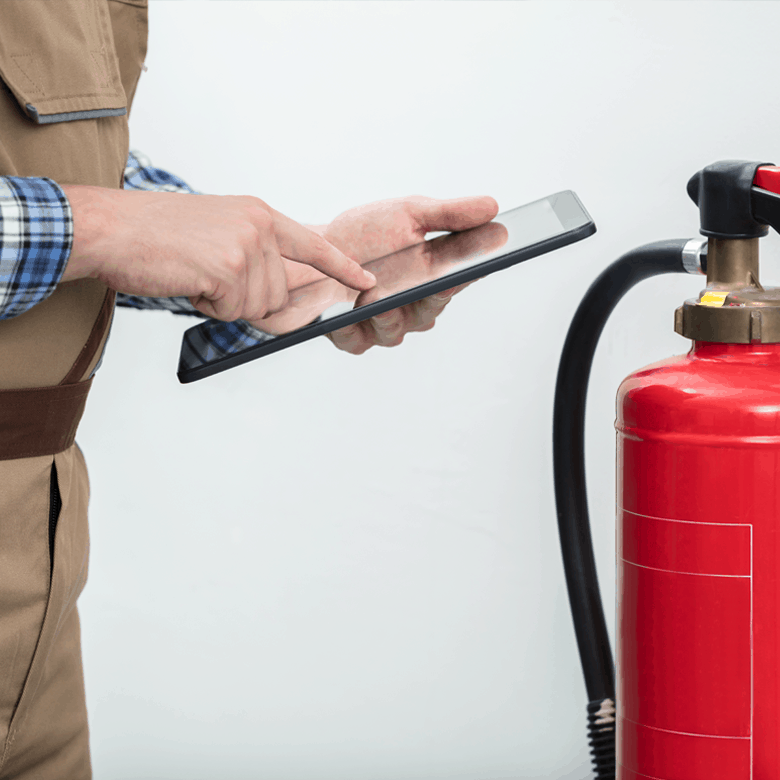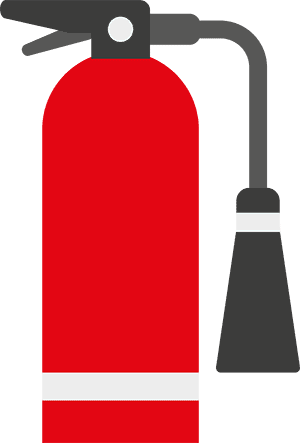 ---
M&M Fire Extinguishers provides a wide array of fire extinguishers.
We offer services specific to your business and industry needs.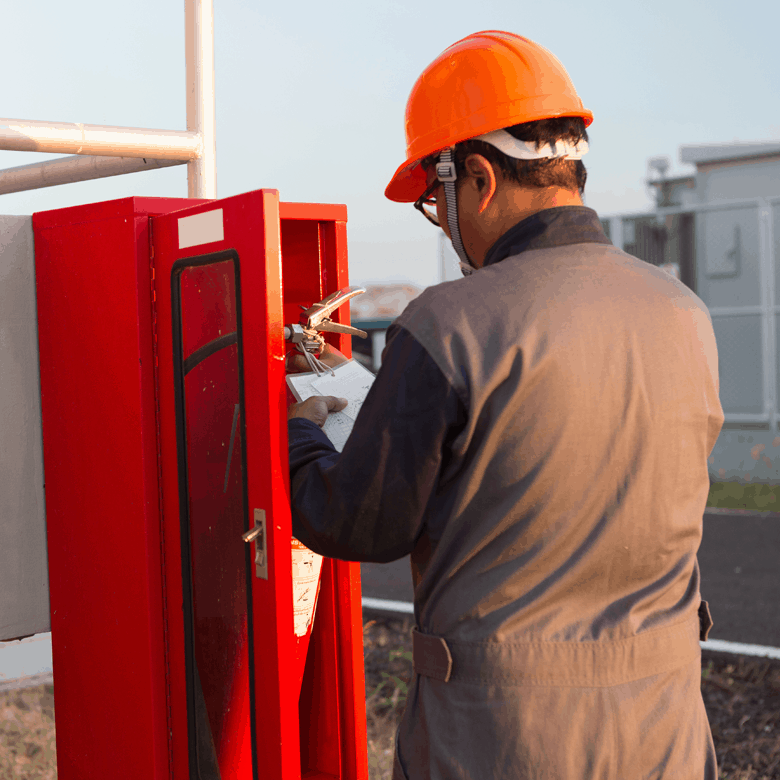 ---
Fire Extinguisher Safety & Signs
Exit lighting and signs are way more than just a guide as to how you may exit a building. In fact, exit signs have been known to save lives! Every professional building is required by the Occupational Safety and Health Administration to have properly coded exit lighting and signage. In fact, OSHA's requirements for lighting and marking exit routes state that each exit route must be adequately lighted so that an employee with normal vision can see along the exit route and each exit must be clearly visible and marked by a sign reading "Exit." Some other requirements of "Exit" signs include:
Each exit route door must be free of decorations or signs that obscure the visibility of the exit route door.
Each exit sign must be illuminated to a surface value of at least five foot-candles
Each exit sign must have the word "Exit" in plainly legible letters not less than six inches high.
If you are in need of an "Exit" sign that is OSHA compliant, than you don't need to look any further than M&M Fire Extinguishers. We have been providing some Long Island's top companies with OSHA compliant "Exit" signs for over a decade, so we are happy to assist you. For information on purchase and installation of OSHA compliant "Exit" signs, call us anytime!
Call us today for more information.