Construction Sites Fire Extinguisher Setup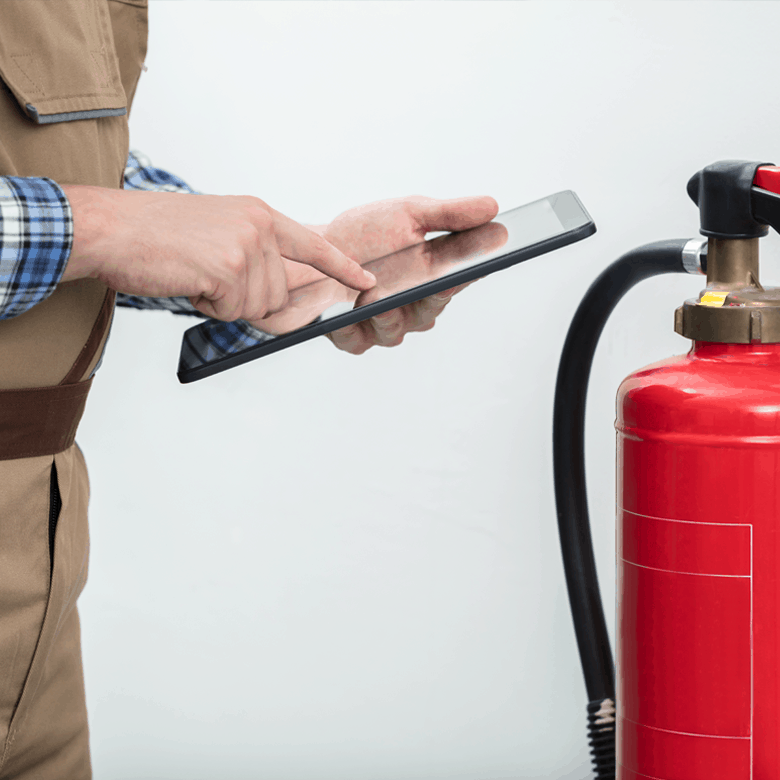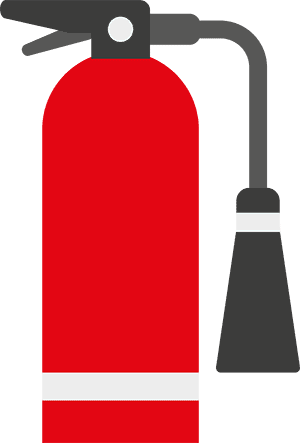 ---
M&M Fire Extinguishers provides a wide array of fire extinguishers.
We offer services specific to your business and industry needs.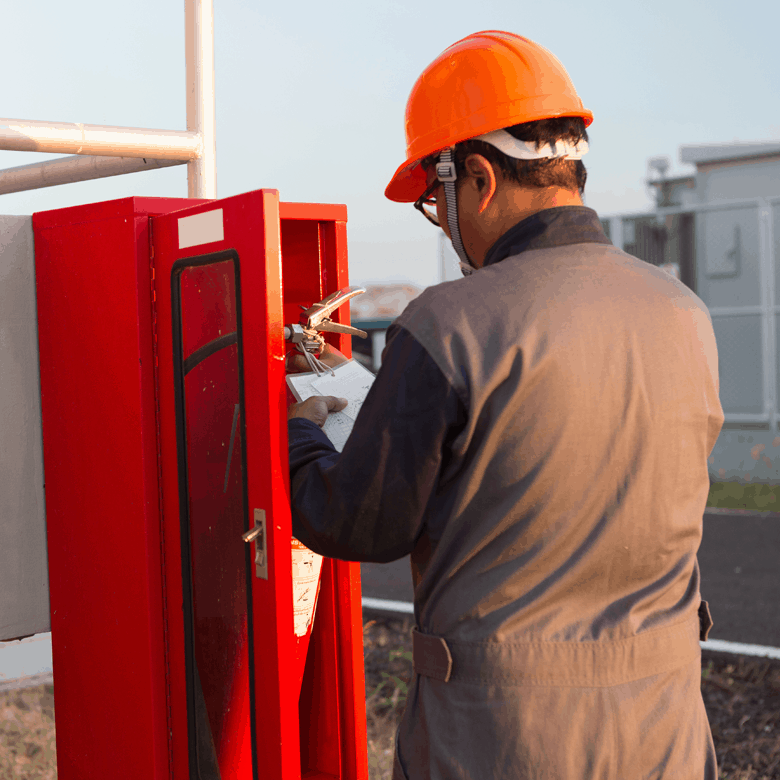 NYC Fire Extinguishers Inspection & Safety
A plan for a potential fire related emergency should always be enforced at a construction site prior to the beginning of the project. In order to create an emergency plan for fires, the worksite should be evaluated thoroughly. The team at
M&M Fire Extinguishers
can help examine the site and determine which areas have the highest risk of fires. Your emergency plan should include information on what workers should do if a fire breaks out, where emergency exits are located, and where workers and anyone else on site should go in order to remain safe.
Call us today for more information.