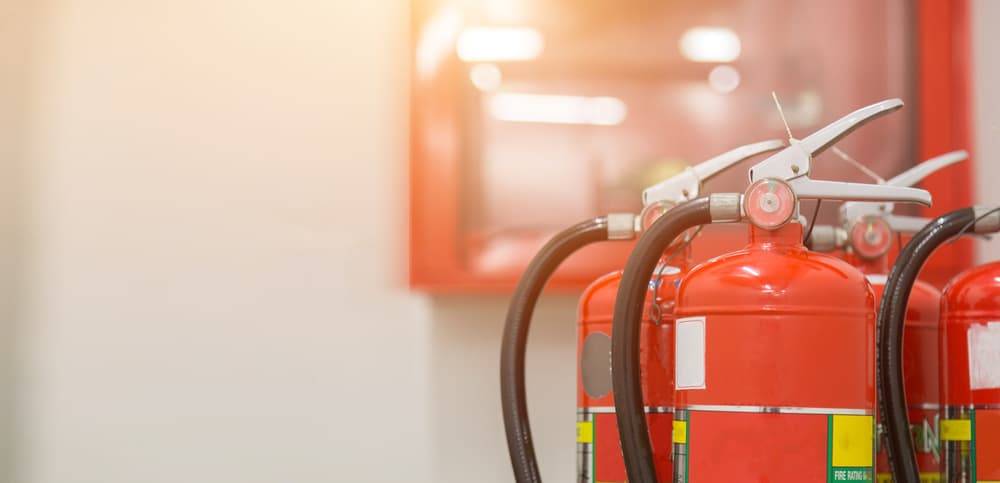 Full 1
Ensure Your Safety: Service Your Fire Extinguisher Today!

Fire Extinguisher Service Center Moriches, NY 11934
Expert Fire Extinguisher Service in Center Moriches, NY
Protecting Your Business with M&M Fire Extinguishers Sales & Services, Inc.
Every business owner in Center Moriches, NY understands the importance of workplace safety, and M&M Fire Extinguishers Sales & Services, Inc. is committed to providing top-notch fire extinguisher service in the region. With years of experience under our belt, we proudly offer services that are crucial for maintaining a safe and compliant working environment. Our fire extinguisher service ensures that your devices are always ready and operational, significantly reducing risks and providing peace of mind.
Comprehensive Services in Suffolk County
Located in the heart of Suffolk County, M&M Fire Extinguishers Sales & Services, Inc. specializes in providing comprehensive fire extinguisher services to businesses of all sizes. We offer regular inspection, maintenance, and certification of fire extinguishers, ensuring that your equipment is up to code and functions properly when needed. Whether you operate a small retail store or a large corporate office in Suffolk County, our team of trained technicians is ready to assist with all your fire safety needs. Get in touch with us at 631-464-5609 to schedule an appointment.
Why Choose Our Fire Extinguisher Service?
When it comes to choosing a fire extinguisher service provider in Center Moriches, NY, M&M Fire Extinguishers Sales & Services, Inc. stands out for several reasons. Firstly, our services cover the entire Suffolk County area, making it convenient for businesses in different localities to access our expertise. Secondly, the depth of our services is unparalleled. We don't just provide routine checks; our service encompasses inspections, refilling, replacements, and even hands-on training for your staff.
Your safety is our primary concern, and we're dedicated to offering services that meet and exceed industry standards. Our team is knowledgeable, approachable, and always ready to assist you with any queries or concerns you might have regarding fire safety. For added convenience, we offer flexible scheduling options to minimize disruption to your business operations in Suffolk County.
For reliable and efficient fire extinguisher service in Center Moriches, NY, look no further than M&M Fire Extinguishers Sales & Services, Inc.. Our commitment to safety, combined with our technical expertise and customer-focused approach, makes us the go-to choice for businesses in the area. Give us a call at 631-464-5609, and let us help you create a safer workplace for everyone.
With M&M Fire Extinguishers Sales & Services, Inc., you're not just another client; you're a valued partner in promoting workplace safety and compliance. Let's work together to ensure that your business is not only compliant but also a safe and secure space for both your employees and customers. Trust in our services for peace of mind and assured safety, because at M&M Fire Extinguishers Sales & Services, Inc., we believe in protecting what matters most to you.
Useful links for Center Moriches, NY
Map of Center Moriches, NY
---
Here are some fire-related links: