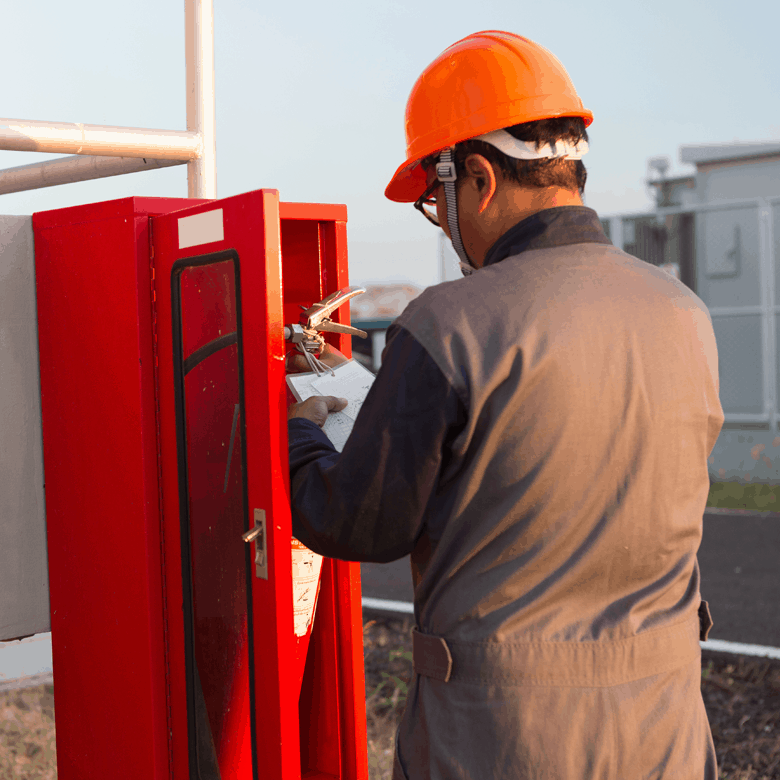 Fire Extinguisher Inspection Cost
November 18, 2021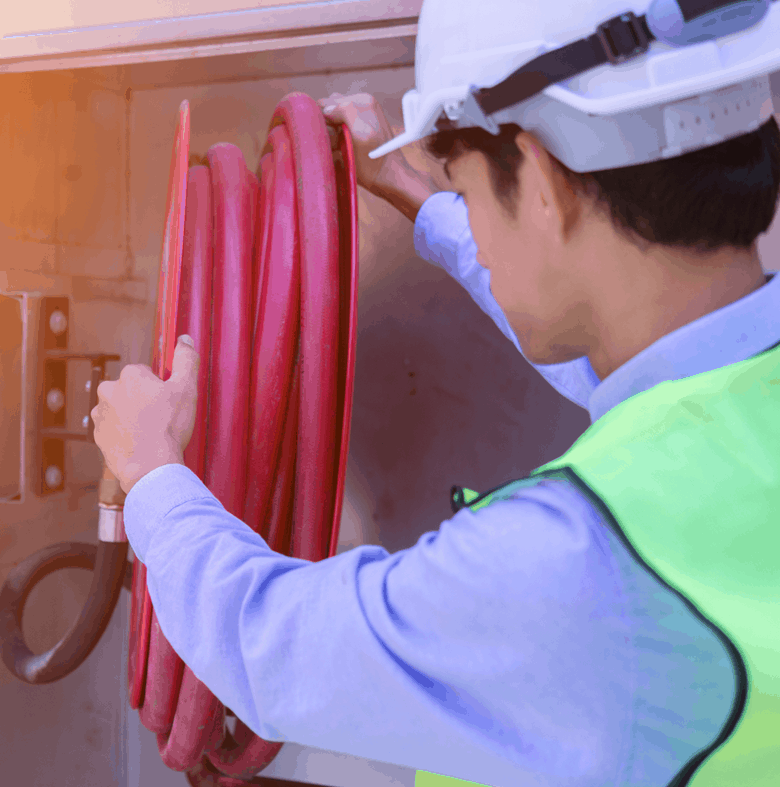 The Importance of Fire Extinguisher Repair
February 16, 2022
A fire extinguisher is a type of firefighting agent that can be used to put out a fire in your home or office. They are commonly labeled A, B, or C. They are most effective against ordinary combustibles and flammable liquids, but not against live electricity. Regardless of their label, you should always have one available at all times. It is best to have more than one extinguisher for different situations and to use them in different ways.
Most fire extinguishers are readily accessible in buildings. Many are also installed on vehicles, watercraft, and aircraft. There are many jurisdictions that require you to have an extinguisher in your vehicle. In most jurisdictions, a fire extinguisher is required in every commercial vehicle. NFPA 10 requires every truck, bus, or commercial vehicle to have at least one extinguisher on board. The size of the extinguisher that must be carried varies depending on the type of vehicle you own, but for most vehicles, a five-pound (2.3-kg) extinguisher is suitable.
A fire extinguisher is a fire-safety tool. It is essential for your business or home and should be placed in the office or in your home for easy access. A well-maintained fire extinguisher will help prevent the spread of fire in your office or home. In case of an emergency, it will save your life, and it will minimize your expenses. A well-maintained fire safety product will protect your employees and customers.