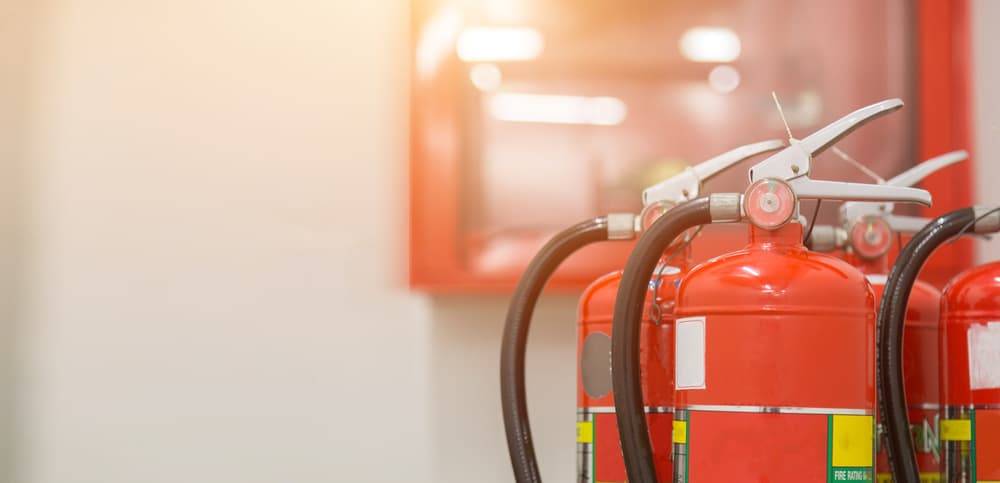 Full 1
Ensure Your Safety: Service Your Fire Extinguisher Today!

Fire Extinguisher Service Bohemia, NY 11716
Dependable Fire Extinguisher Service in Bohemia, NY
Why Choose M&M Fire Extinguishers Sales & Services, Inc. for Fire Extinguisher Service?
Selecting a reliable fire extinguisher service in Bohemia, NY is pivotal for the safety of your premises. With M&M Fire Extinguishers Sales & Services, Inc., you opt for unmatched expertise and dedication to quality service. We have been serving the residents and businesses in Suffolk County diligently, earning their trust through our efficient and prompt services.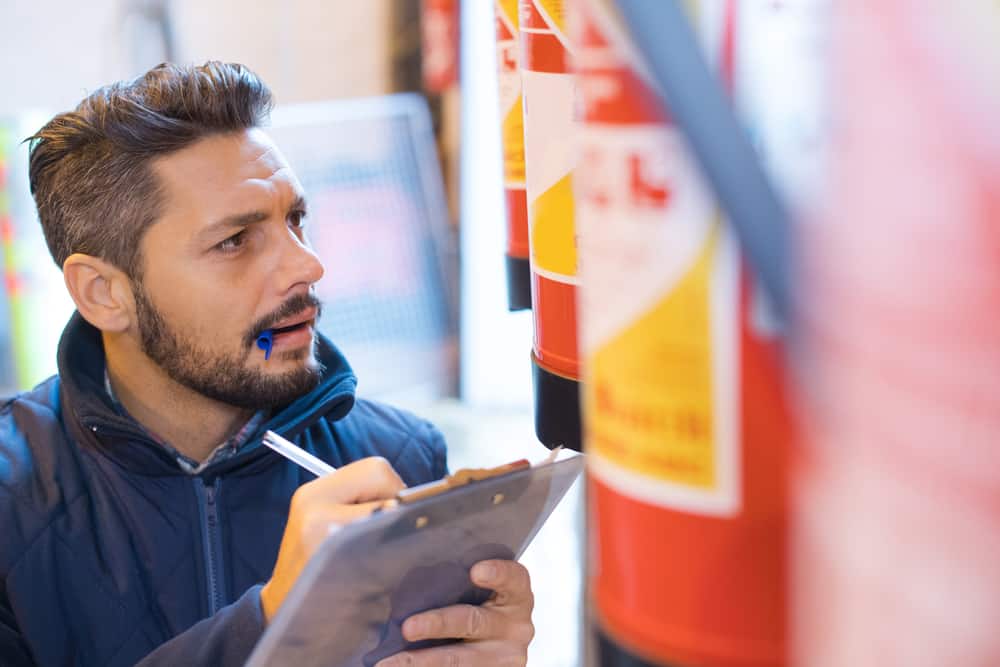 At M&M Fire Extinguishers Sales & Services, Inc., we understand the critical importance of having a fully functional fire extinguisher at your disposal at all times. Hence, we provide comprehensive solutions, including regular inspections, maintenance, and timely replacements in Suffolk County. With our services, you can rest assured that you have a dependable partner by your side in times of need.
Our Comprehensive Fire Extinguisher Services in Bohemia, NY
When you choose M&M Fire Extinguishers Sales & Services, Inc., you entrust your safety to one of the most reputable service providers in Bohemia, NY. Our experienced technicians are well-versed with the various types of fire extinguishers available and their specific maintenance requirements. They continually update their skills to align with industry advancements, offering superior service in Suffolk County.
We provide thorough inspections, ensuring your extinguishers are compliant with the state and local regulations in Suffolk County, thus safeguarding your establishment from potential legal issues related to fire safety compliance.
In addition, M&M Fire Extinguishers Sales & Services, Inc. offers practical training sessions for your team in Bohemia, NY. These sessions are designed to equip your team with the necessary knowledge and confidence to handle and use fire extinguishers effectively, thereby fostering a safer work environment.
Our commitment is to provide responsive and proactive fire extinguisher services, ensuring that your equipment is always in optimal condition and ready for use when needed. This approach not only safeguards lives and property but also contributes significantly to creating a culture of safety and preparedness within your organization in Bohemia, NY.
For any queries or to schedule an appointment, don't hesitate to call us at 631-464-5609. Our customer service team in Suffolk County is always ready to assist you with your fire safety needs, providing timely and effective solutions to all your concerns.
Safeguard Your Property with Our Expertise in Bohemia, NY
Protecting your property from unforeseen fire emergencies begins with having a reliable fire extinguisher service partner. M&M Fire Extinguishers Sales & Services, Inc. is proud to be the preferred choice for many businesses and homeowners in Bohemia, NY. With our proven track record, we guarantee not just products but also invaluable peace of mind.
Our commitment to serving the community in Bohemia, NY goes beyond mere transactions. We engage actively with our clients, providing them with vital information and tips on fire safety. This dedicated approach makes us stand out as the preferred fire extinguisher service provider in Suffolk County.
Having a fire extinguisher is your first line of defense during a fire emergency. However, having M&M Fire Extinguishers Sales & Services, Inc. as your service provider ensures that this line of defense is strong, reliable, and ready to protect you and your property when you need it the most. For detailed information on our offerings or to schedule a service, please contact us at 631-464-5609. Your safety is our topmost priority, and we work tirelessly to provide you with the best fire extinguisher service in the region.
Useful links for Bohemia, NY
Map of Bohemia, NY
---
Here are some fire-related links: