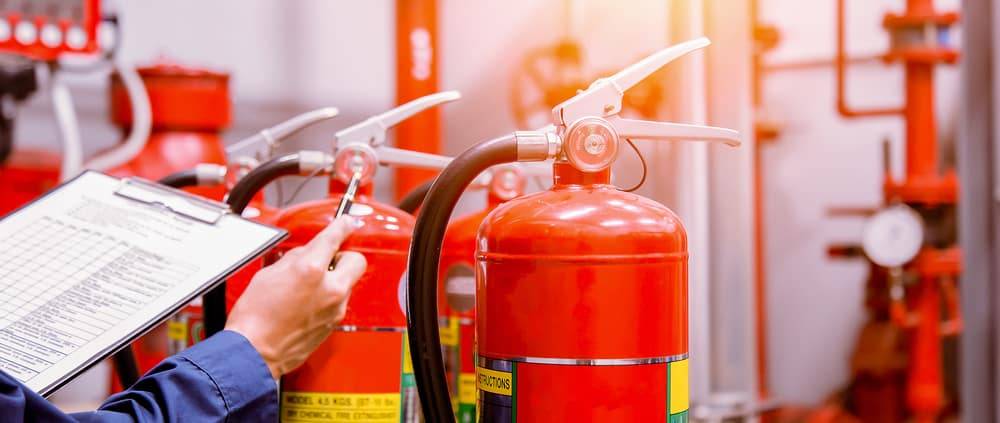 Full 1
Elevate Your Safety: Get Your Fire Extinguisher Professionally Installed Today!

Fire Extinguisher Installation Remsenburg, NY 11960
Remsenburg, NY's Leading Provider of Fire Extinguisher Installation
Why Choose M&M Fire Extinguishers Sales & Services, Inc. for Fire Extinguisher Installation?
In the crucial endeavor of fire safety, choosing a reliable partner is vital. M&M Fire Extinguishers Sales & Services, Inc. is the trusted name for fire extinguisher installation in Remsenburg, NY. With a relentless commitment to quality and safety, we have been serving Suffolk County with distinction for years.
With M&M Fire Extinguishers Sales & Services, Inc., you engage with a team that is certified, knowledgeable, and experienced. We ensure that every fire extinguisher installation in Remsenburg, NY is compliant with the regulatory standards, providing you peace of mind and unmatched safety. Our service doesn't end with installation; we offer comprehensive support and guidance to help you maintain the installed devices efficiently, ensuring they serve you effectively when needed.
Services Offered in Suffolk County
At M&M Fire Extinguishers Sales & Services, Inc., we are more than just fire extinguisher installation specialists in Remsenburg, NY. We offer an array of services designed to offer holistic fire safety solutions to the residents and businesses of Suffolk County. From fire extinguisher sales, maintenance, inspections to comprehensive fire safety planning and training, we have you covered.
Our team understands the paramount importance of having robust fire safety measures in place. We provide customized solutions, acknowledging the unique needs of each client in Suffolk County, ensuring optimal protection against fire hazards. These tailor-made services are crafted after thorough risk assessment, designed to provide maximum security while being cost-effective.
We understand the unique needs of Suffolk County and have developed our services to meet and exceed your expectations. To learn more about how we can secure your property and loved ones, contact 631-464-5609 today and let our experts guide you through our offerings. With our wealth of experience and commitment to excellence, we stand as the beacon of fire safety in the community, providing services that are unrivaled in their efficiency and effectiveness. Trust us to shield you with our top-tier fire safety services.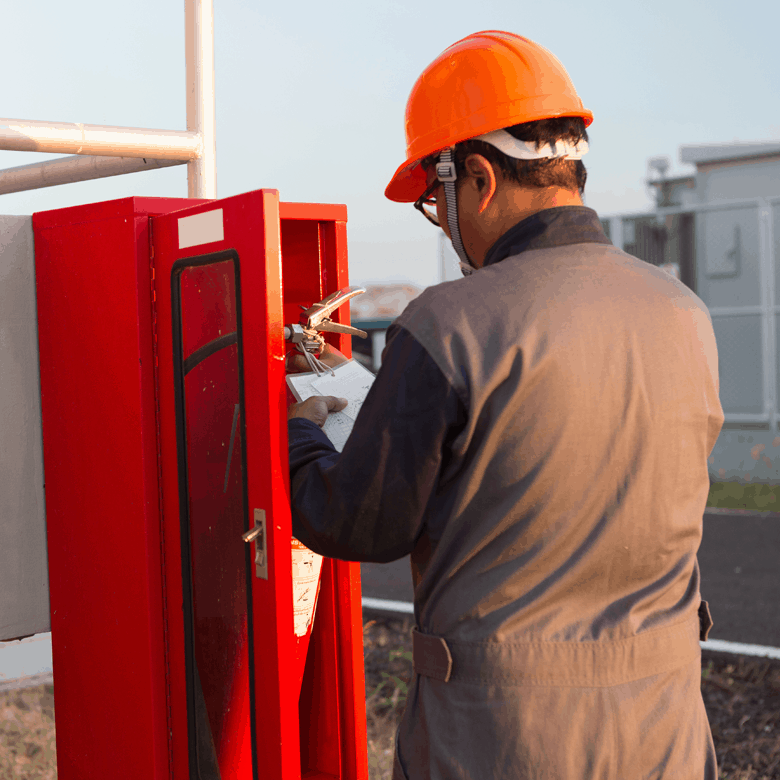 Contact M&M Fire Extinguishers Sales & Services, Inc. Today!
Safety should never be compromised. That's why M&M Fire Extinguishers Sales & Services, Inc. delivers fire extinguisher installation services that are not just compliant but exceed the industry standards in Remsenburg, NY. With an unwavering focus on customer satisfaction, we work meticulously to provide services that are seamless, timely, and hassle-free.
If you are in Suffolk County and are looking for reliable fire extinguisher installation experts, look no further than M&M Fire Extinguishers Sales & Services, Inc.. Call 631-464-5609 now to schedule an appointment with our team of certified technicians. Let us work together to create a safer environment for you and everyone in Remsenburg, NY.
With a record of excellence and a reputation for reliability, M&M Fire Extinguishers Sales & Services, Inc. is your go-to service provider for fire extinguisher installation. Trust us to equip your premises with the best safety devices, allowing you to be prepared for emergencies and ensuring that help is just a push of a button away. Secure your property in Suffolk County with our unmatched services and expertise.
Useful links for Remsenburg, NY
Map of Remsenburg, NY
---
Here are some fire-related links: