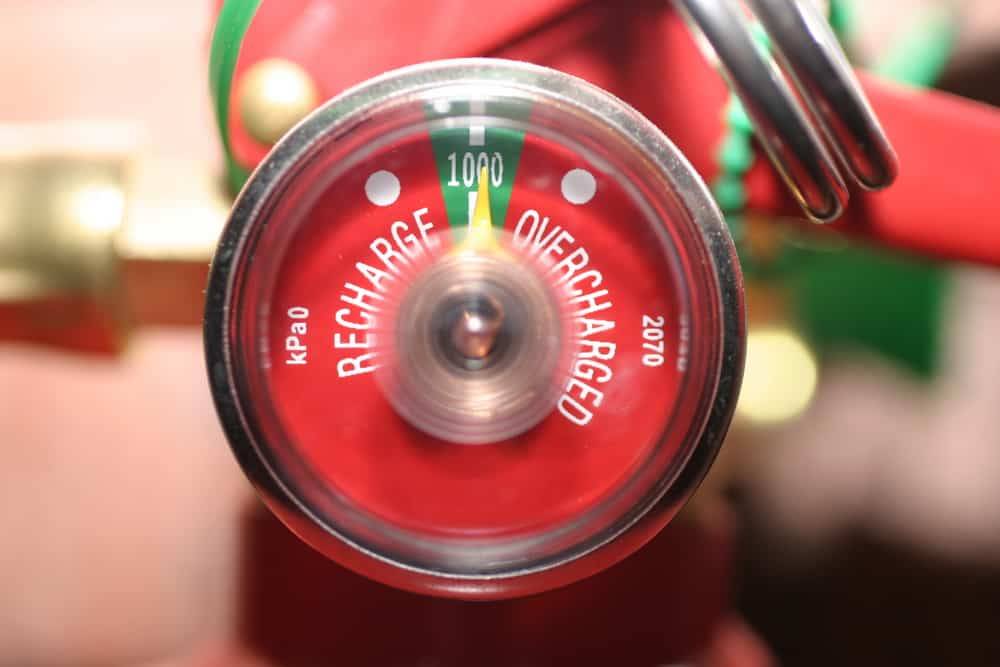 Full 1
Power Up Your Defense: Recharge Your Fire Extinguisher Today!

Fire Extinguisher Recharge Riverhead, NY 11901
Premium Fire Extinguisher Recharge Services in Riverhead, NY
Why Choose M&M Fire Extinguishers Sales & Services, Inc. for Fire Extinguisher Recharge?
When it comes to safeguarding your property and lives from fires, M&M Fire Extinguishers Sales & Services, Inc. understands the stakes involved. Serving the residents of Riverhead, NY for over a decade, we have emerged as the trusted partner for fire safety services, including fire extinguisher recharge.
Fire extinguishers are your first line of defense during an initial fire outbreak. However, even the best extinguishers are useless without regular maintenance and recharging. At M&M Fire Extinguishers Sales & Services, Inc., we specialize in providing premium fire extinguisher recharge services designed to offer reliability when you need it most. Each service is performed meticulously by our team of certified technicians in Suffolk County.
In our commitment to serving Suffolk County with unmatched professionalism, M&M Fire Extinguishers Sales & Services, Inc. adopts innovative technology and follows strict industry standards. Our extensive experience and deep understanding of fire safety norms ensure your fire extinguishers are ready for action during emergencies.
Our Fire Extinguisher Recharge Process in Riverhead, NY
The fire extinguisher recharge service offered by M&M Fire Extinguishers Sales & Services, Inc. in Riverhead, NY, is comprehensive and streamlined for your convenience. To begin with, our experts conduct a thorough examination of your fire extinguisher to identify any underlying issues. The residents and businesses of Suffolk County have lauded this preventive approach as it significantly enhances the effectiveness of fire extinguishers.
Once the inspection phase concludes, our technicians initiate the recharge process. We refill your extinguishers with the appropriate extinguishing agent, ensuring it is perfectly calibrated for optimal performance. Furthermore, we implement meticulous quality control checks to confirm the operational integrity and reliability of each recharged fire extinguisher. This precision-driven service in Riverhead, NY, guarantees that your equipment will function seamlessly during a fire emergency, providing you with crucial seconds to safeguard your assets and loved ones.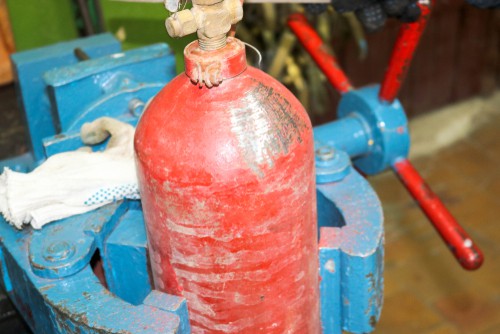 For scheduling a recharge or seeking expert advice, do not hesitate to reach out to us at 631-464-5609. We stand ready to assist residents in Suffolk County with their fire safety needs, offering personalized solutions and rapid response times to address all your fire extinguisher maintenance requirements efficiently.
Schedule Your Fire Extinguisher Recharge Today!
Why wait until it's too late? Proactive fire safety measures are vital in preventing potential catastrophes. M&M Fire Extinguishers Sales & Services, Inc. invites you to experience peace of mind with our expert fire extinguisher recharge services in Riverhead, NY.
By choosing us, you not only get professional services but also benefit from the extensive knowledge and friendly customer service that has made us a preferred choice in Riverhead, NY. Our team is dedicated to providing prompt and efficient services, ensuring your fire extinguishers are in ready-to-use condition whenever the need arises.
Reach out to M&M Fire Extinguishers Sales & Services, Inc. today at 631-464-5609 to schedule your fire extinguisher recharge. Residents and businesses in Riverhead, NY, and the broader Suffolk County area can attest to the quality and reliability of our services. With our assistance, you can look forward to a safer and more secure environment, protected from the unpredictable and destructive nature of fires.
Useful links for Riverhead, NY
Map of Riverhead, NY
---
Here are some fire-related links: