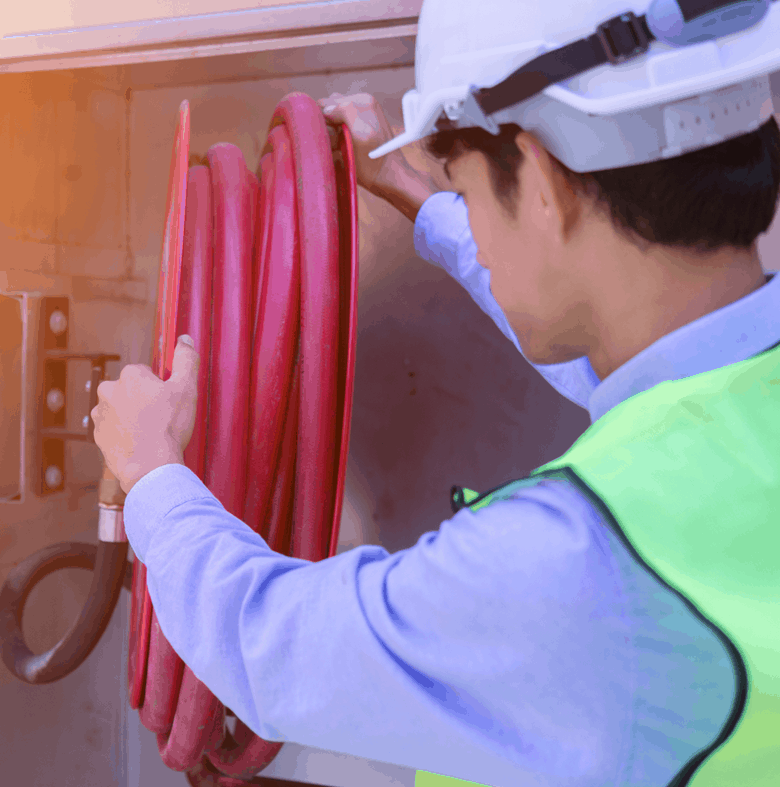 The Importance of Fire Extinguisher Repair
February 16, 2022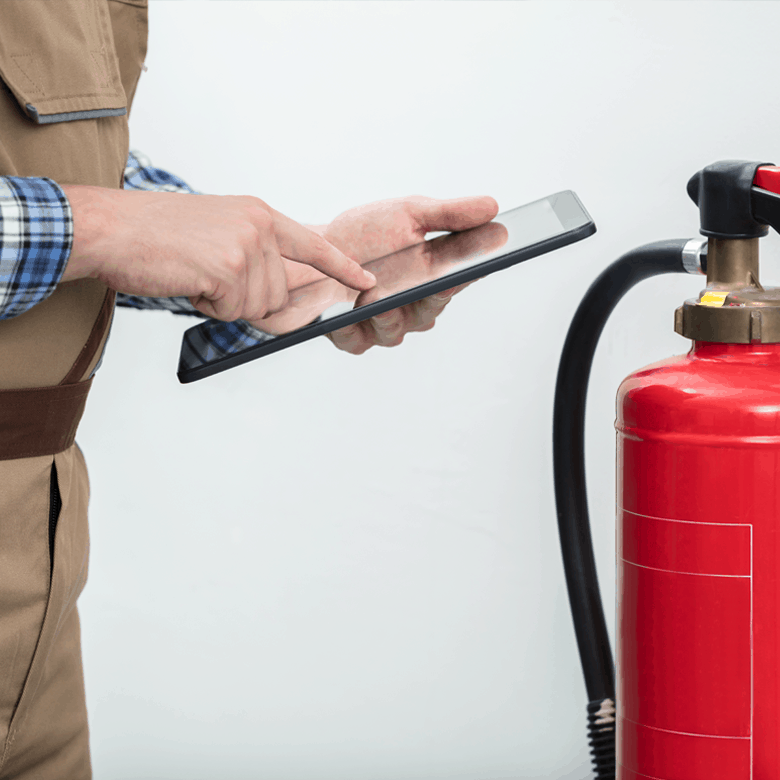 When to Replace Your Fire Extinguisher: Signs of Wear and Aging
June 8, 2023
Fire extinguisher services and inspections are necessary for the safety and security of your business. These routine checks will help you identify safety concerns and ensure compliance with fire codes.
They are also beneficial because they can prevent a costly emergency if they go off by accident. Some companies offer six-year maintenance and hydrostatic tests to ensure their units are fully functional. A hydrostatic test involves testing the extinguishers' pressure and internal and external examination.
NFPA 10 has several sections, including maintenance and inspection, testing, and procedures. A fire extinguisher must be maintained according to the standards set by the standards.
The inspection process is designed to prevent any damages and can help protect your employees. The most important part of any inspection is the certification of the fire extinguisher technician. This is mandatory for all businesses. A good company will provide this service for free.
To ensure the safety of your property, fire extinguisher services and inspection are performed by a certified professional.
certified professional will check the extinguisher to ensure that it meets or exceeds industry standards. This includes maintaining the tamper seal and making sure the pull pin is fastened securely inside the handle. The labels on the fire hydrant should be legible and have the appropriate rating. A good service company will also have an inspection checklist and make sure to follow this checklist.
Annual fire extinguisher inspections are vital for the safety of your property. You should have your fire extinguishers inspected by a licensed service contractor.
The service company should leave a tag that shows the date of the last inspection and service. If the tag is missing, call the service provider to make sure it is working properly. You should also know how to use a fire extinguisher.
To start a fire, pull back the nozzle away from your body and aim the nozzle low towards the base of the fire. To learn more about fire extinguisher services and inspection, you can contact your local fire department.
The proper maintenance of fire extinguishers will prevent a fire from spreading and can save lives. You should have regular inspections performed by a fire protection service. Inspecting your fire extinguishers is important for safety and the safety of your property.
The nozzle should be accessible and free from damage. The gauge should be pointing toward the green charged portion. You should also check the nozzle and the hose for damage.
Inspecting your fire extinguisher is essential for safety. You should have an inspection every year and make sure that you are following the coding regulations.
The safety of your family and property is a top priority. Whether you have a fire extinguisher in your home or business, you should have your fire extinguisher inspected regularly. You should contact a licensed inspector for these services and inspections.